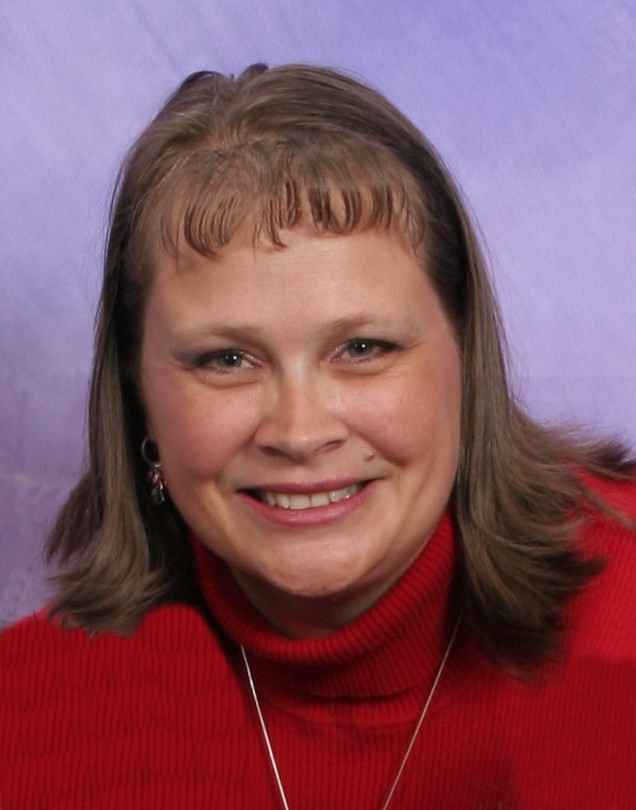 Starz & FX Management
Hi, I am Michelle Christensen and I am a Talent Manager. I have been managing Actors for the Past 4 years and I love what I do. It is like Christmas morning when I get to make the call that the actor has booked the job. I provide talent that is professional and will be a great fit with the production. I represent a small number of Actors because I want to make sure they represent my standards and ethics well.
Starz & FX Photography
I have been taking professional photographs for the past 23 years. I started in a studio setting working with Kids and Families and then decided to start my own photography business where I could spend the amount of time I wanted and needed with the people. I love capturing those memories that will last a lifetime and feel like I have been very blessed with the opportunities I have had photographing so many great people and events. I look forward to making memories for you and your family!